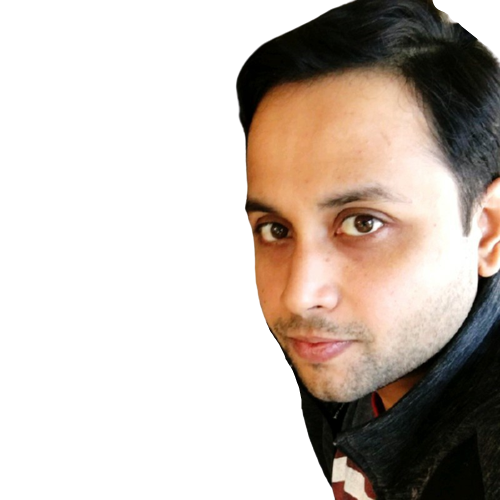 I graduated in Computer Science Engineering (B-Tech) in 2010. I have built and designed secure and scalable software ever since.
I have worked at Amdocs, Tesco, Practo and not that recently joined Razorpay as a Principal Engineer. I am a firm believer in the open source, being the core foundation of great software and strive to give back to the community as much as I can.
I am fortunate and grateful for getting to do what I enjoy the most - writing software and designing systems. I had previously shared my lessons as medium blogs. Now this is my new sweet spot on the internet!